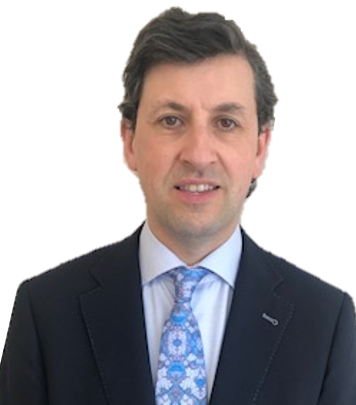 Having practised for many years in Thurles, David recently opened his own practice at Main Street in Urlingford.
At David Doyle Solicitors, we offer a broad range of legal advice and services, both personal and corporate.
David looks forward to meeting the legal needs of all of his clients, both existing and new.
If you need legal advice, simply contact David today!